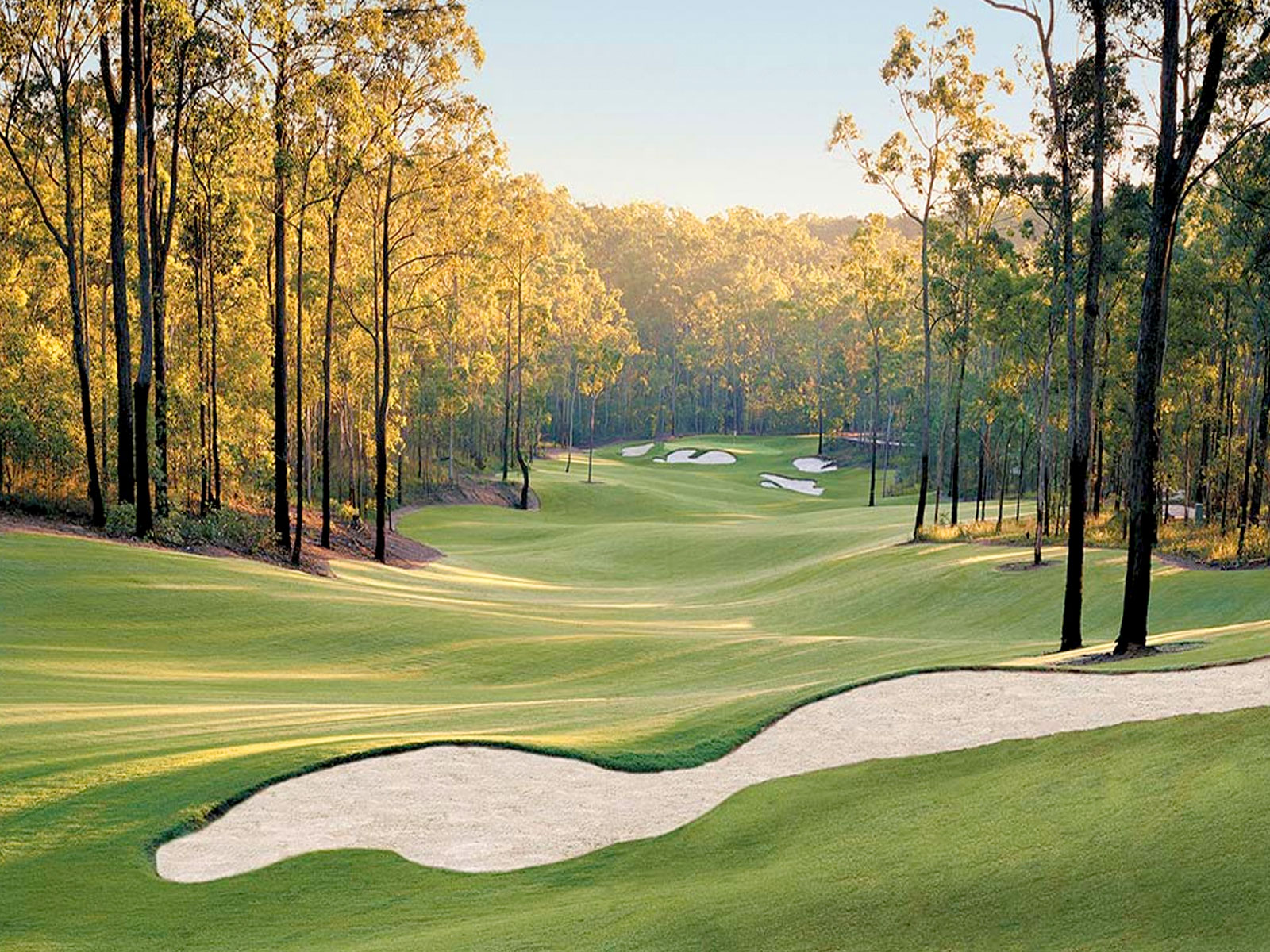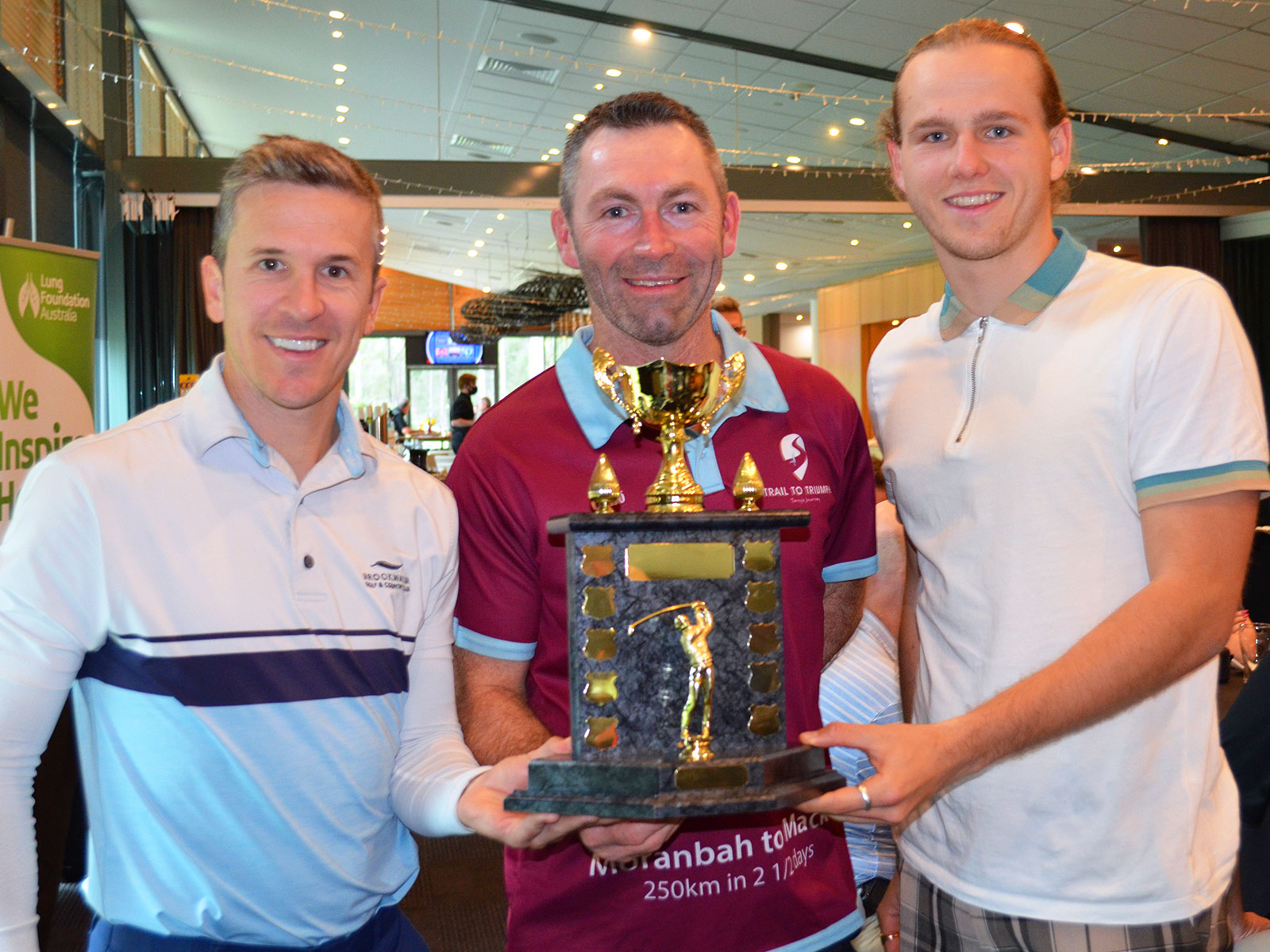 Brookwater Golf & Country Club
Trail To Triumph Golf Day 2022
On the 22nd of July 2022, Trail To Triumph will be hosting a corporate golf day at the Brookwater Golf & Country Club.
This event is an opportunity to show your support for 3 worthy charities.
On the day, teams of four take part in an 18 hole, four-ball elimination Ambrose competition. The event will include Breakfast on arrival and lunch during the presentation ceremony/auction that afternoon.
This event provides an opportunity for you to get involved and promote your business to a vast audience in and around the community.
Sponsorship of the TTT Golf Day will give your brand ample recognition and provide a cost-effective way to reward and entertain staff and/or clients. Donation of auction and raffle items would be greatly appreciated. For further information and to secure your spot, please contact our President Mathew Britton by phone on 0407 467 213 or email us at trailtotriumph@gmail.com.
Sponsorship Opportunities
Merchandise Sponsor -
$5,000
Business logo located on golf day polo shirt, hat & players pack
Corporate signage provided by sponsor displayed around one hole of your choice
Opportunity to promote your business via giveaways which players can use on the course on the day (at your expense) eg hats, coolers, water bottles or stubby holders
Recognition as a merchandise sponsor during players lunch
Complimentary registration of 2 team x 4 players – green fees & golf cart fees covered. each player will receive a player pack, breakfast & lunch
Complimentary access to practice facilities
Option to supply corporate material and/or gift (subject to TTT approval) for player packs
Option to provide player prizes for a number of categories
Option to provide small advert in the game book
Complementary Signage if required located at players lunch
Corporate signage provided by sponsor displayed around one hole of your choice
Opportunity to promote your business via giveaways which players can use on the course on the day (at your expense) eg hats, coolers, water bottles or stubby holders
Recognition as the lunch sponsor during players lunch
Complimentary registration of 1 team x 4 players – green fees & golf carts fees covered. each player will receive a player pack, breakfast & lunch
Complimentary access to practice facilities
Option to supply corporate material and/or gift (subject to TTT approval) for the luncheon tables
Option to provide player prizes for a number of categories
Option to provide small advert in the game book
Hole-In-One Sponsor -
$2,800
Recognition as the hole-in-one prize sponsor
Corporate signage provided by sponsor displayed around the longest drive hole
Opportunity to promote your business via giveaways which players can use on the course on the day (at your expense) eg hats, coolers, water bottles or stubby holders
Complimentary registration of 1 team x 4 players – green fees & golf cart fees covered. each player will receive a player pack, breakfast & lunch
Complimentary access to practice facilities
Option to provide player prizes for a number of categories
Option to provide small advert in the game book
Corporate signage provided by sponsor displayed around one hole of your choice
Opportunity to promote your business via giveaways which players can use on the course on the day (at your expense) eg hats, coolers, water bottles or stubby holders
Complimentary registration of 1 team x 4 players – green fees & golf cart fees covered. each player will receive a player pack, breakfast & lunch
Complimentary access to practice facilities
Option to provide player prizes for a number of categories
Option to provide small advert in the game book
Registration of 1 team x 4 players
Green fees & golf cart fees covered
Each player will receive a player pack
Each player will receive breakfast & lunch
Complimentary access to practice facilities
Trail To Triumph 2022 Golf Day