Swimming Challenge For Mesothelioma
Trail To Triumph presents a new challenge for 2022 in the water instead of on land. Laps for Lungs (L4L) is a 25-kilometre swim over two and a half days and a twist on the normal swim challenge of 100 x 100's. Laps for Lungs joins the TTT runners and their Run For Lungs – Ultra Marathon (250Km) to raise much-needed funds for Mesothelioma. Every dollar counts and by donating to the Laps 4 Lungs and you help build the awareness of Mesothelioma and its severity to those affected.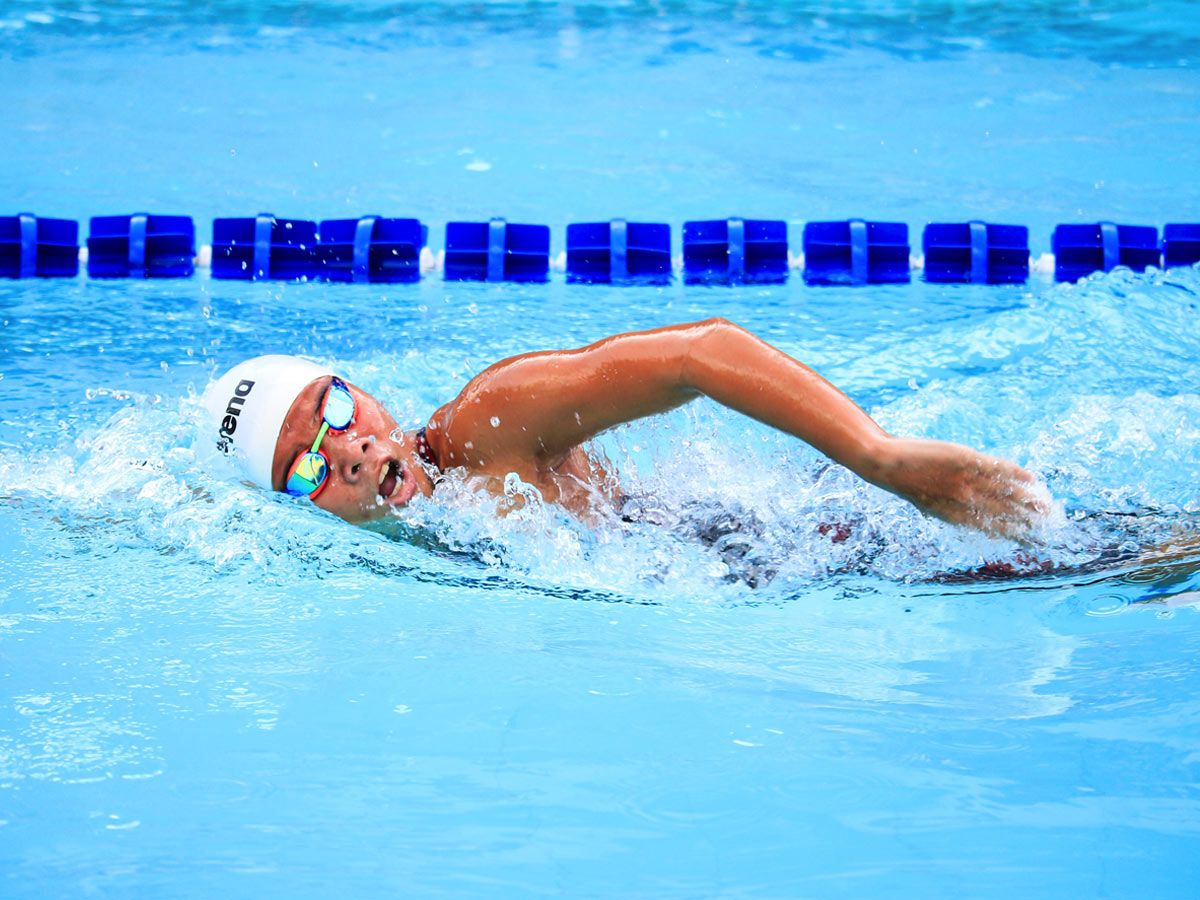 Each day will see individuals and teams complete the sets of 100m to a pre-set time on each lane and they will bring the most important training aid their Heart.

YERONGA PARK POOL
MAY 13-15, 2022
Join The Fight Against Mesothelioma