Trail To Triumph is a Ultra Marathon event to raise money for Mesothelioma.
The Man - The Inspiration
Tony Britton
An inspiring coach, astute business person, generous friend and loving husband, father and grandfather are some of the ways the community has described Tony Britton. He dedicated more than 40 years to youth development and community interaction, which saw him named 2014 Citizen of the Year.
In March 2014 Tony lost his battle with Mesothelioma, a rare and currently incurable cancer caused by asbestos exposure. Tony's son Mat has since founded 'Trail To Triumph: Tony's Journey'.
Trail To Triumph (TTT) is an annual event which tackles the arduous, running 250km to commemorate the life of his dad and raise funds and awareness of Mesothelioma.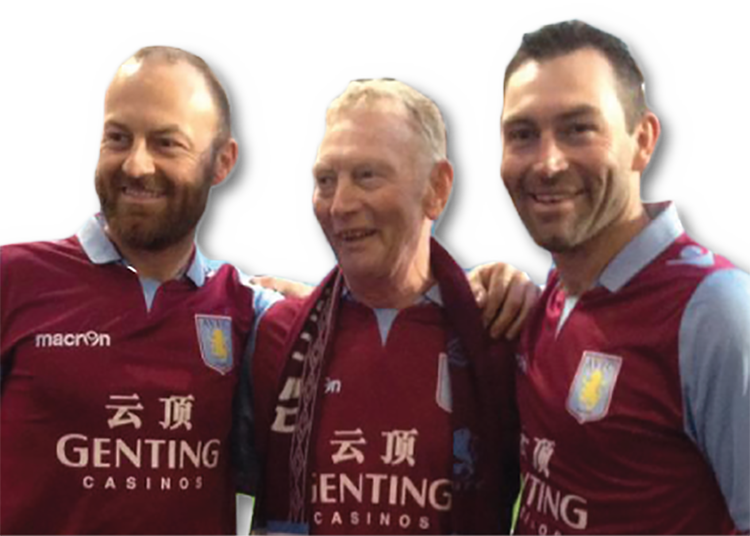 'In honour of the late Tony Britton who lost his battle to Mesothelioma.'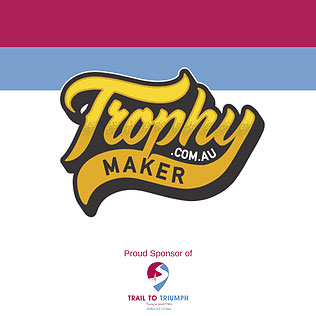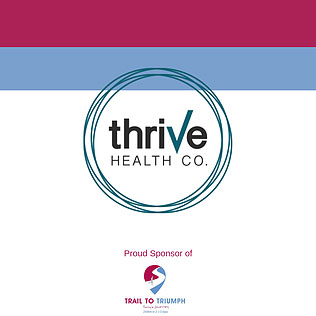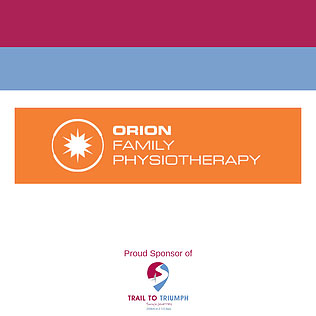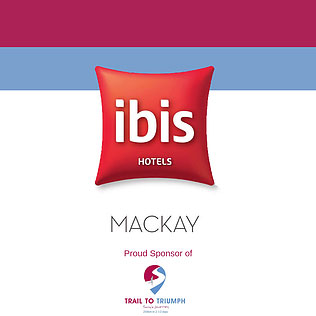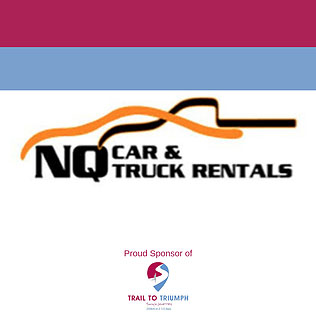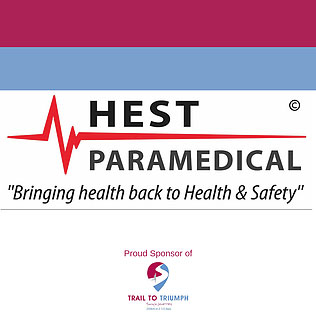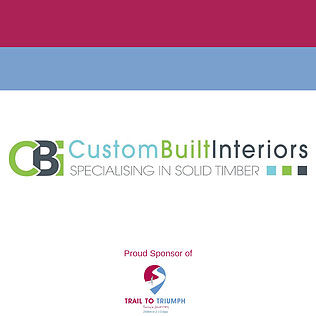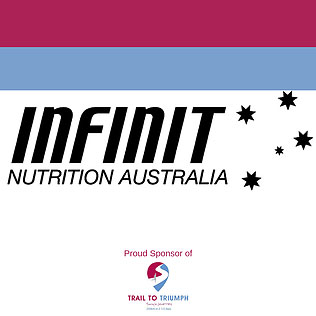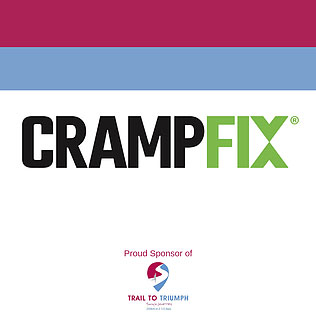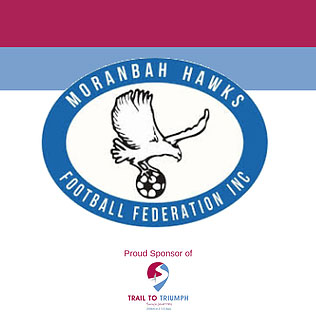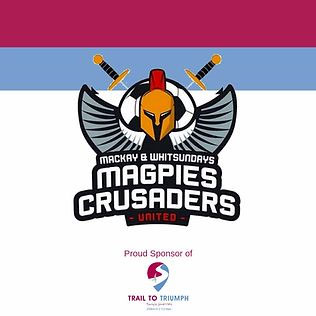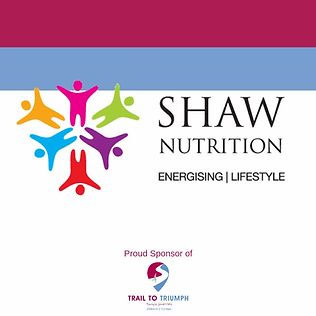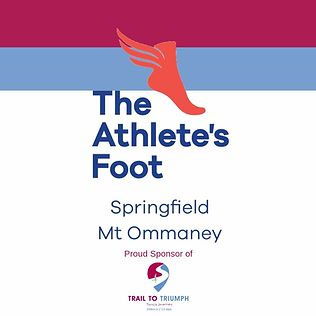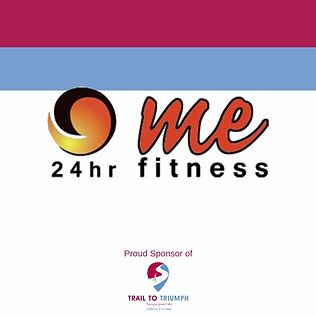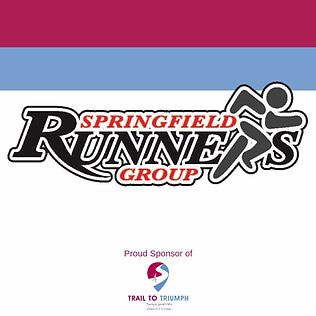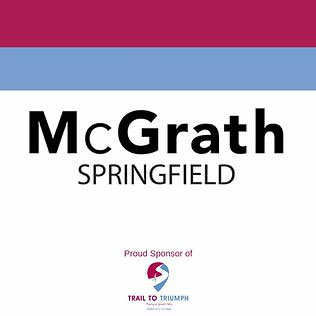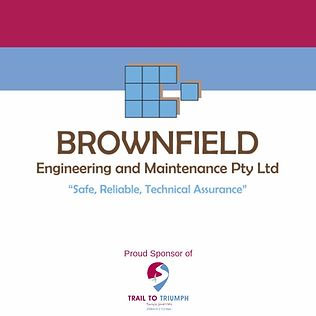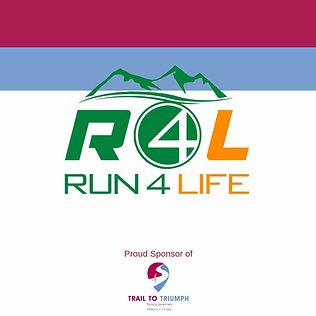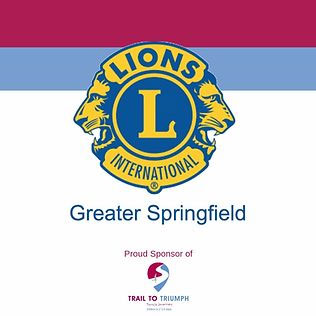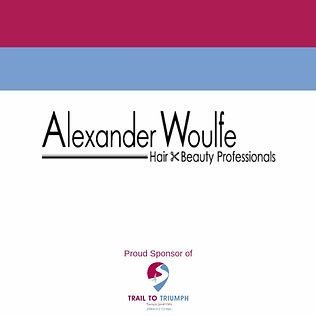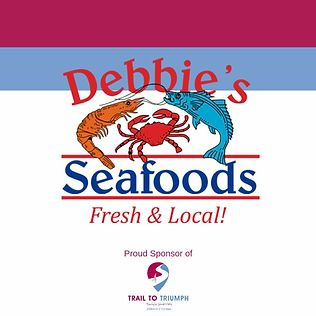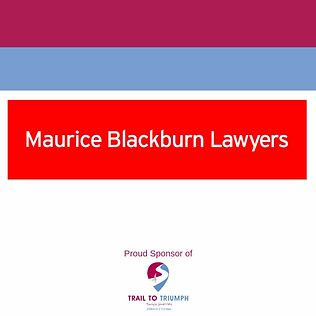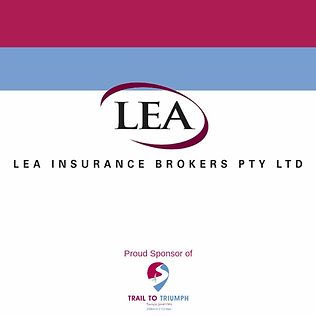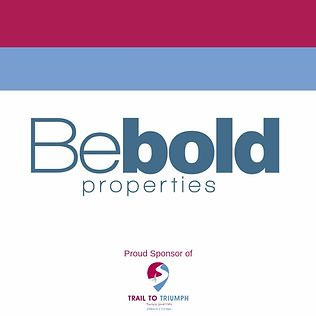 Subscribe to our Mailing List
Stay up to date on the latest promotions and new events!